Discussion Starter
•
#1
•
Hi Folks,
I haven't visited the for sale thread section since our greatest Shockley
, but it was time. I've spent my last year mostly with this slingshot and managed to make a couple more pieces, so available for sale. Please drop a PM if you're interested, I'm happy to give you the information you need.
It's a huge amount of design work and crafting, so I've made a dedicated work in progress building section to The Slant at my website.

The Slant building pictures can be found here.
It contains over a hundred building pictures with all the details of crafting. I'm a developer kind of person so I'm working with multiple iterations. That's my choice for fun.
Feel free to browse the website, I have updated my naturals section also.
www.seljanslingshots.com
The Slant v1.2
A full sized but still pocket-able handmade cast aluminum slingshot with strong aluminum clips. A dedicated OTT - thumb support and pinch grip style shooter with a 3D printed (industrial SLS printer) belt clip and a good overall weight that gives stability but not tiresome. No shine - no slip, matte, anodized surface. And of course as a handmade design slingshot it has to be shipped in a matching packaging box.
But there is way more...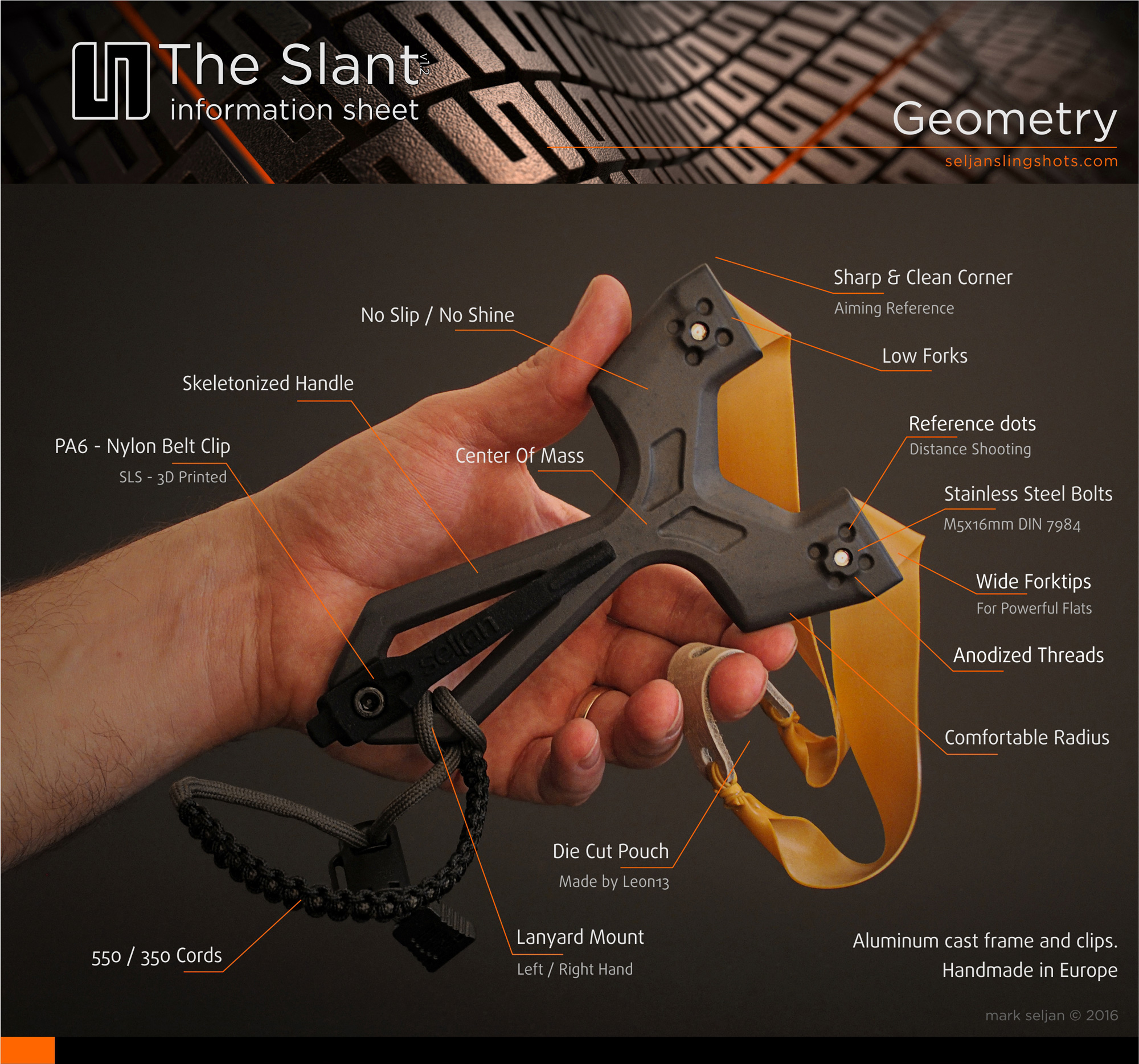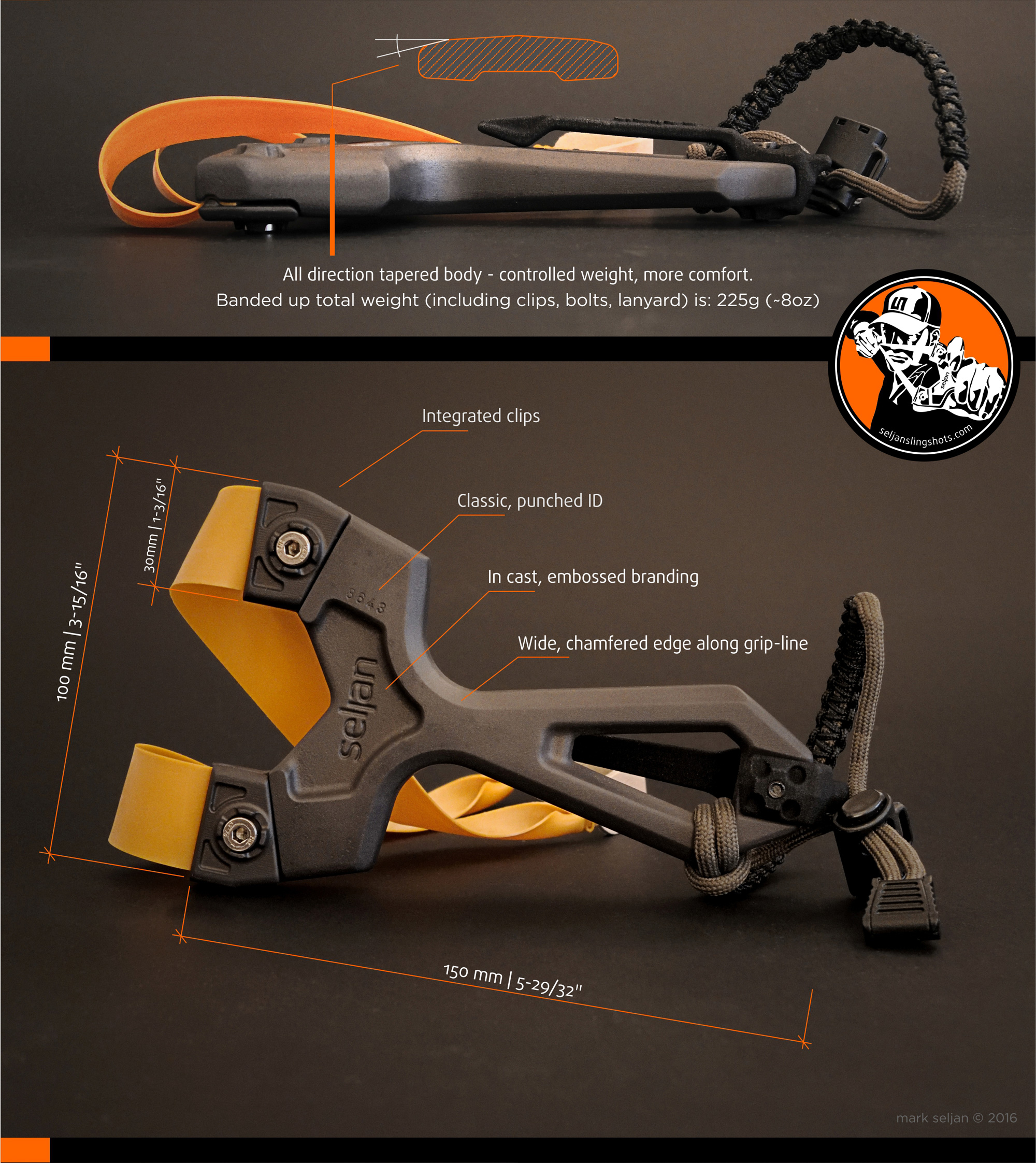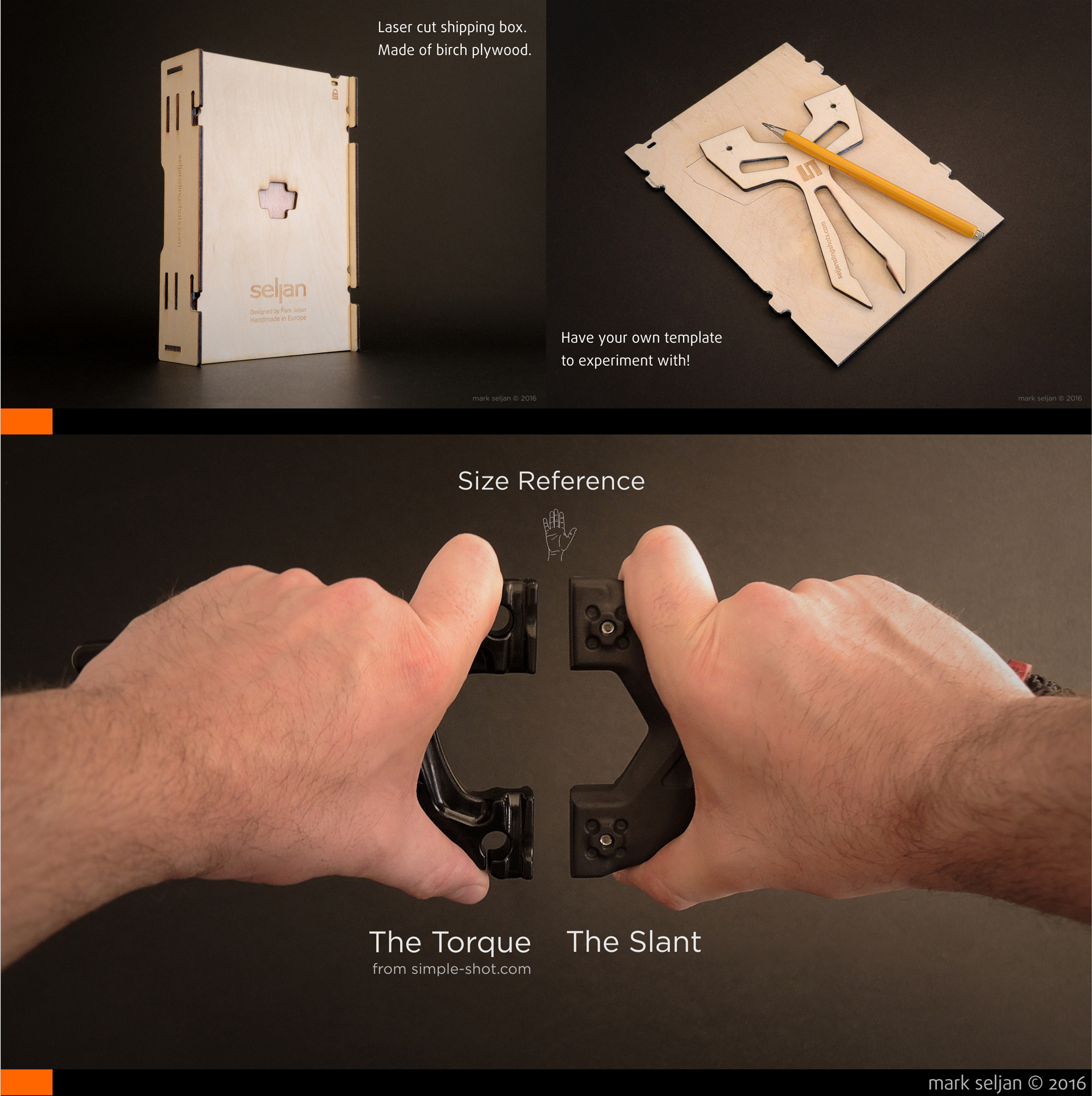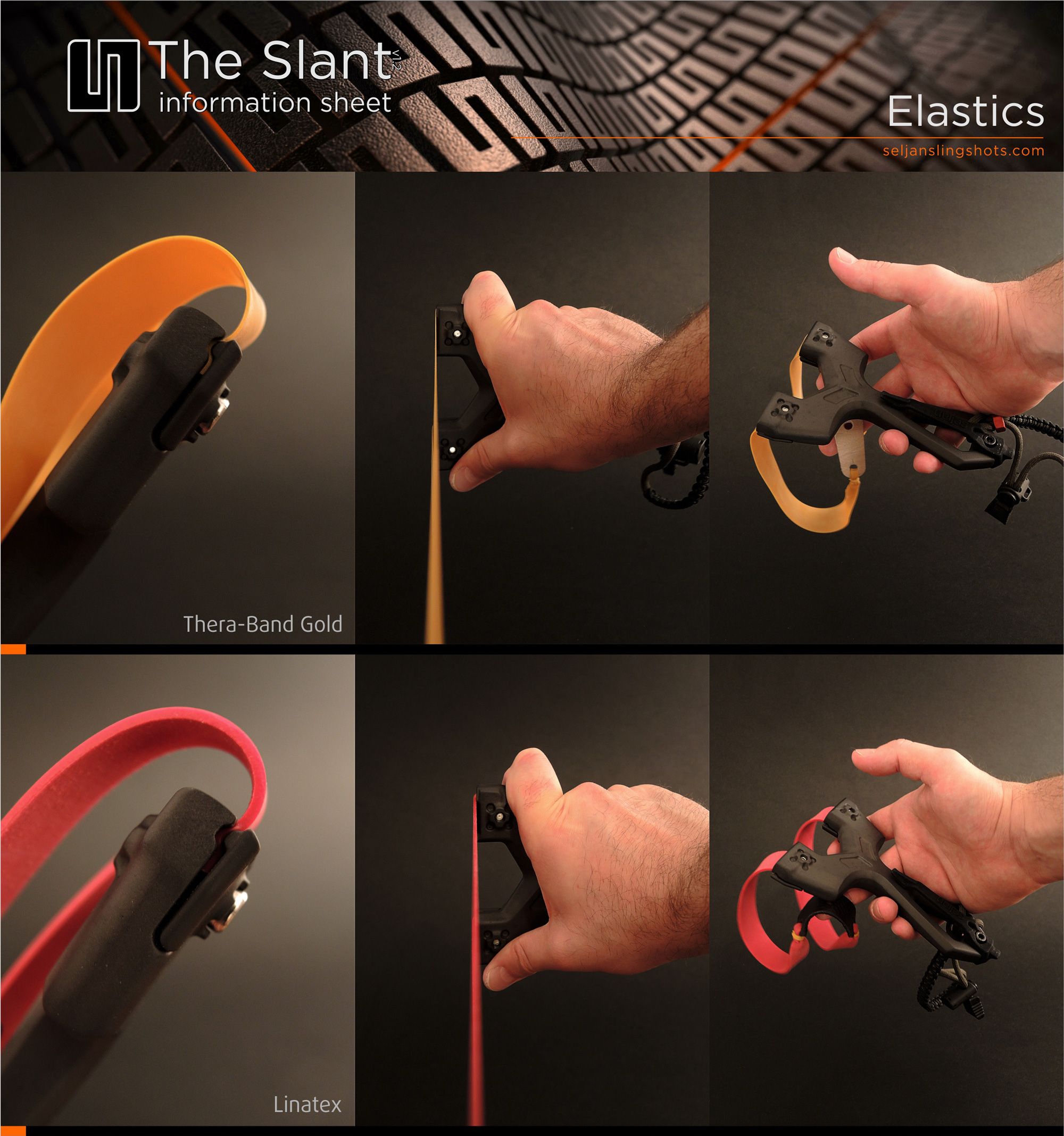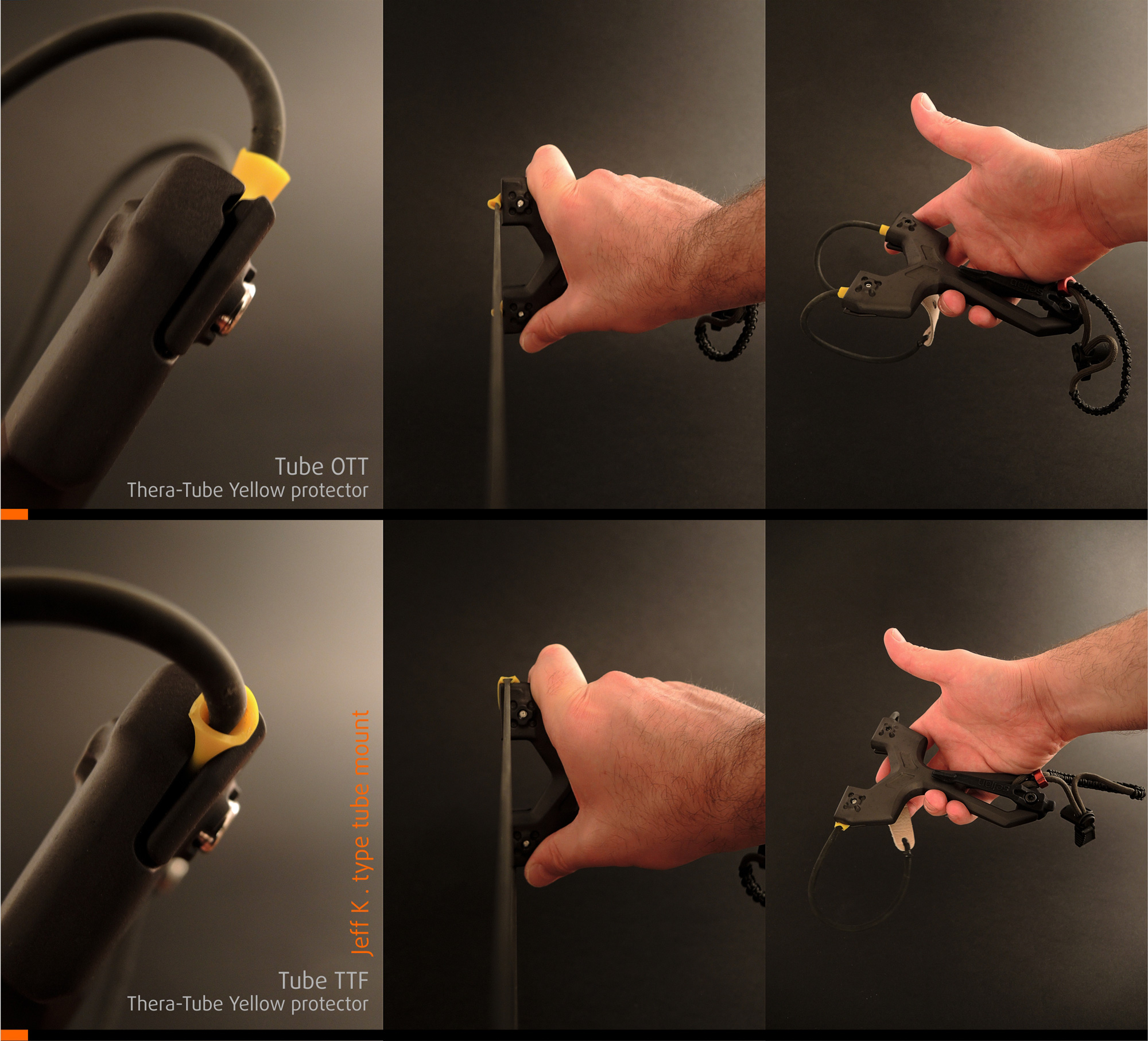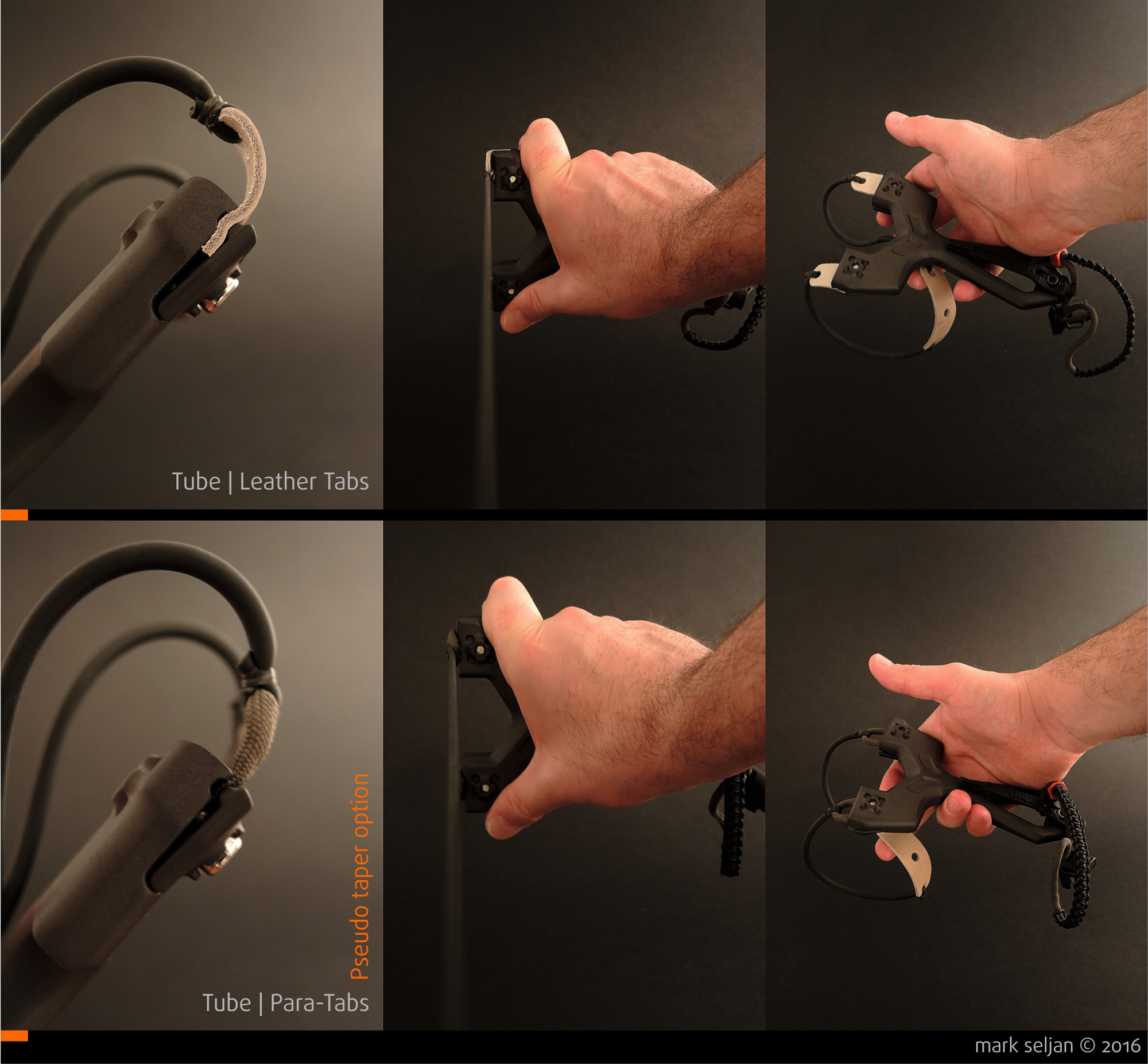 This is it, I hope you like it and take look of this work.
Have a nice day/night,
Mark/Tremo