Discussion Starter
·
#1
·
Hello Jörg, dear members,
i am Tobias, i stay a few year´s here and shoot so much slingshot, made Youtube Videos and much more...
In the last two year´s, i convert all my slingshot experience, into tree revitalize, grinding grain, baking bread, and love practices. The Result is: The Keimkraftbeam-Friedensbrot!!!
For my company invention plans, i am starting the Crowdfunding at startnext.com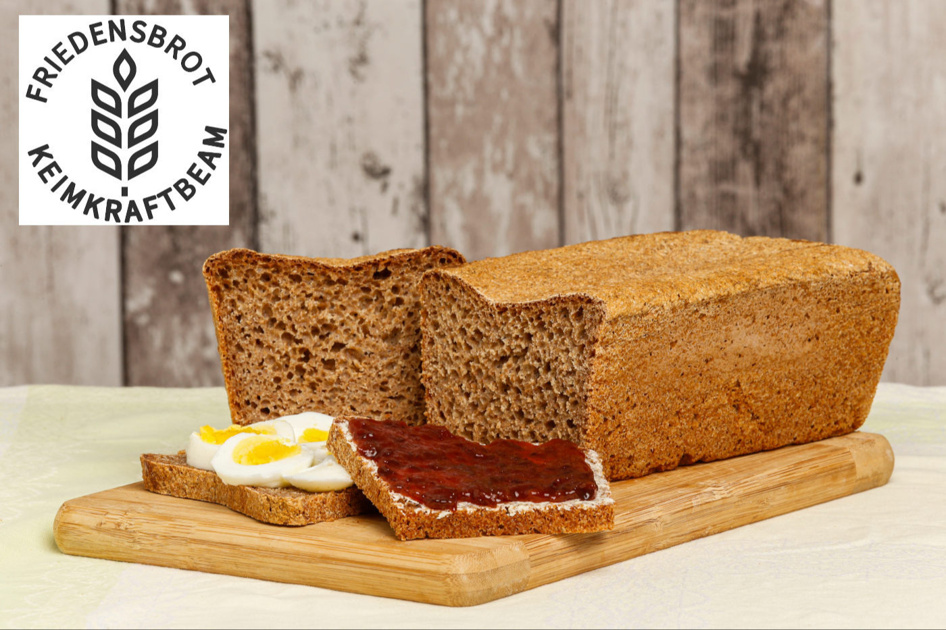 Mit dem Friedensbrot zeigen wir einen neuen Weg auf, der die Faszination zu leben, noch mehr in den Mittelpunkt stellt!
www.startnext.com
I want to start up in Germany, if you like it, help me make it real!! And get one of my self-made ones!
Of course i like still slingshots, but i need more the memorys of the Slingshot at the moment, so you can get my favorite ones, if you help me, make the
Keimkraftbeam-Friedensbrot
real!
be brave!
Tobias